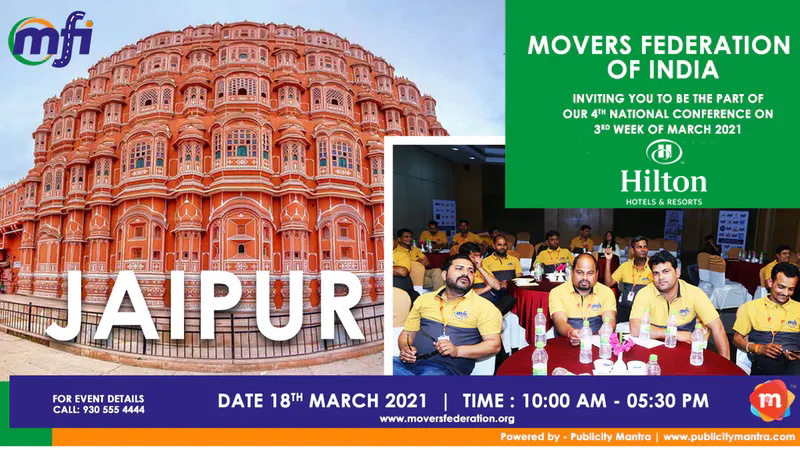 4th National Conference

National Conference – Hyderabad
February 12, 2020

-

February 13, 2020

₹15,000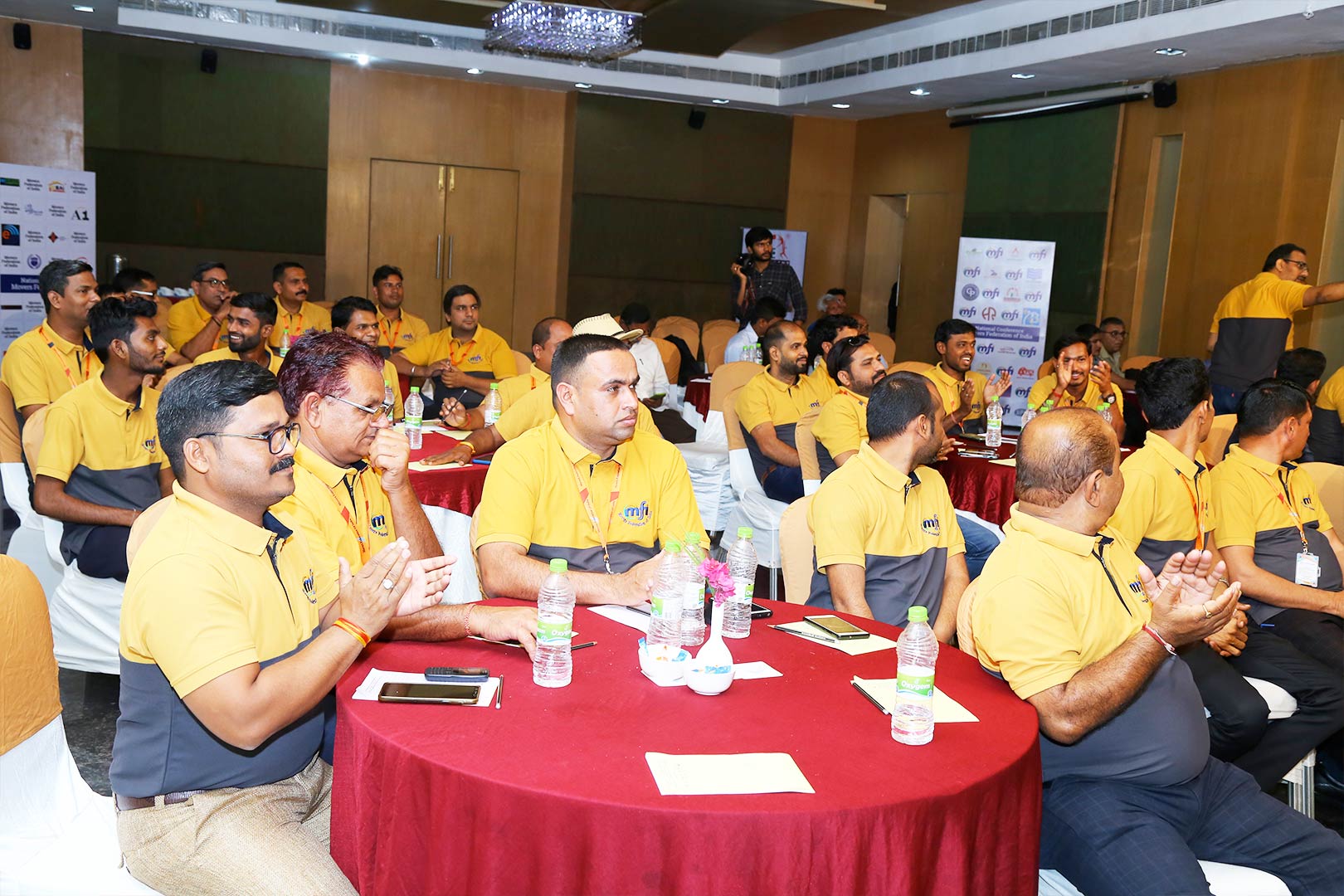 INVITATION FOR A CONFERENCE
Greetings to you, We cordially invite you to MFI annual conference that will take place at the Katriya Hotel & Towers, Hyderabad 12th & 13th February 2020.
 MFI  (Movers Federation of India) is India's Largest forum of moving companies with the purpose of solving issues between Industry and Customers and reaching out to the Government for Industry concerns.
The agenda of this conference is to stay connected, generate business and keep up to date with the latest technologies As the Voice of the Indian Moving Industry, MFI offers you the tools you need to run and maintain a successful moving company. The MFI is dedicated to protecting the interests of moving companies by maintaining industry standards, assisting consumers, fostering innovation, and lobbying national and regional government authorities. As the voice of the Indian moving industry, we bring decades of industry experience to this mission.
As an industry association, our objectives are to provide a forum in which issues of mutual concern can be discussed and resolve, We are the voice for over 1 million customers across India.
By attending this conference, You will have the chance to grow your network among relocation industry leaders. Your presence at our conference will be much appreciated.