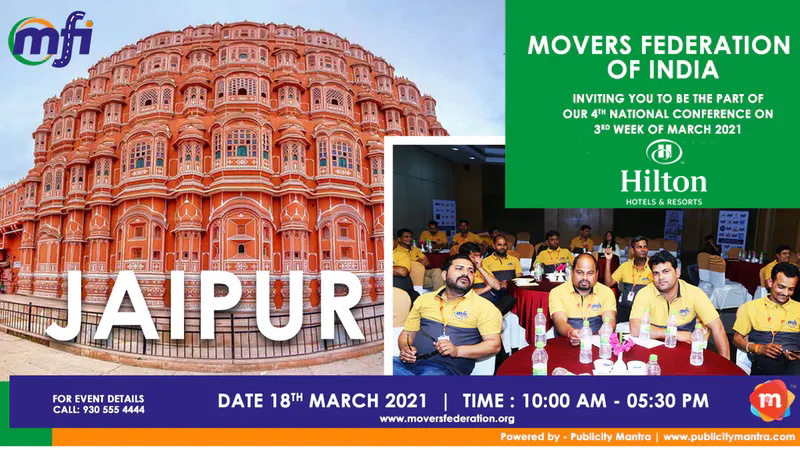 4th National Conference

National Conference-Lucknow
March 25, 2019

-

March 26, 2019

₹12,500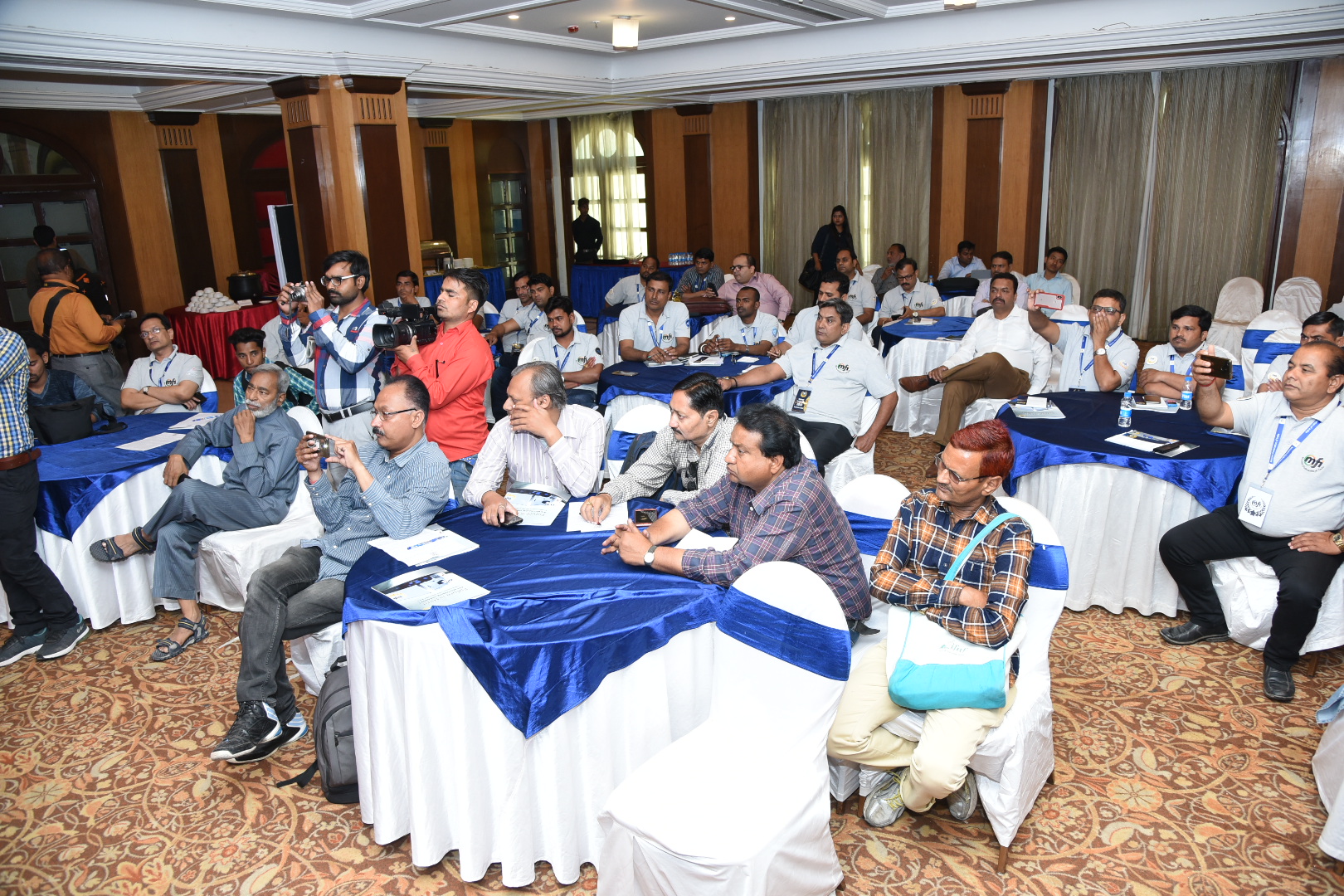 We are highly pleased to announce that Young, Dynamic Entrepreneurs of India are joining hands to take the Relocation Industry up to the Next Level. Join us on our First National Conference at Lucknow.
As our chief guest, the audience will look forward to hearing a small speech from you within the spirit of the event. A ten to fifteen minutes speech would be perfect. Everyone is certainly thrilled and excited to hear your thoughts and your take on this occasion.
It would be a matter of prestige being-in with your presence.
Time: 01:00 PM

Venue:
Hotel
India Awadh
,
Hazaratganj
, Lucknow.
Brief Intro: Movers Federation of India
The Movers Federation of India represents owner-managed moving companies from across Pan-India. As an industry association, our objectives are to further the interests of our members and provide a forum in which issues of mutual concern can be discussed and works. We are the voice for over 1 million customers across India.
Our headquarters is located in Bangalore with offices in Delhi, Lucknow, Kolkata.
MFI gives suppliers, Indian and international movers, and affiliates contacts with leading movers in Pan-India.